Does Earth hour really make a difference?
What is Earth hour?
Earth Hour is an annual event started by the World Wildlife Fund for Nature (WWF), Australia. The first event was held in Sydney on March 31, 2007. During this first event, around 2.2.million individuals and 2000 businesses participated. From being a grassroots movement in one city, the event has spread globally, until in 2018, 7000 cities across the world joined in.
What is the purpose of Earth hour?
During this yearly event, individual people, families, businesses and communities around the globe are encouraged to turn their lights off and shut down most of their electrical appliances for one hour at a certain time. This is to symbolise the need to take action for global climate change, and to inspire people to take action to make energy conservation and concern for the environment a part of their lives, not just for the one hour. Even switching off for the one hour makes a considerable difference to energy consumption. In the interests of safety, only non-essential lights and appliances should be turned off.
Why is Earth hour important and why should you care?
The feeding of fossil fuels has increased at a rapid pace during the last few decades. This has taken its toll on the environment by increasing climate change, causing deforestation and causing air, water and soil pollution. Earth hour aims to promote awareness about these environmental issues and to encourage change for the better.
What changes has Earth hour inspired?
The WWF has become a global sponsor to increase awareness through crowdfunding. People who care about the environment donate to raise funds for environmental work worldwide.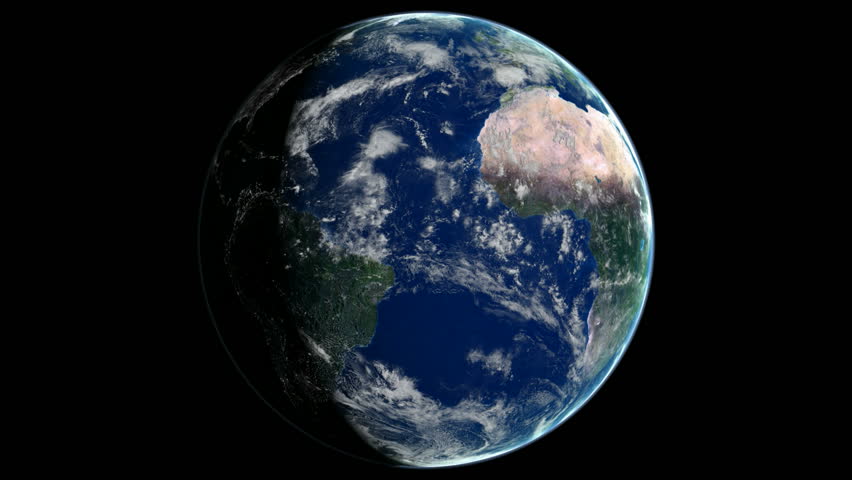 The projects include:
In Uganda, half a million trees were planted in protest of deforestation around the world.
In Argentina, 3.4 million hectares of the sea is now being protected, increasing protection of the oceans from one to four percent.
In Russia, a bill was passed in parliament to protect their seas from oil pollution.
In the Galapagos, a government resolution to ban plastic bags and Styrofoam was passed.
In Ethiopia, five hundred portable solar lights were provided to rural communities.
Does Earth hour make a difference?
To answer this question, yes it does make a difference. It has shown what can be achieved together if action is taken to initiate and encourage projects worldwide that will help this planet.
The climate changes every day, with our collective choices having a huge impact on it. The main aim of this event is for involvement beyond the one-hour event. Switching the lights off is only the beginning.
There are other ways to become involved, apart from the lights-out event. You can help to fund the environmental projects by donating to the crowdfunding yourself or by organising fundraisers. You can even plan an Earth hour event in your home, school, business or community using a starter kit from the Earth hour website. 
If you want to do your part for this incredible planet we call home, speak to the electrical experts at Prompt Electrical today on 07 5535 6642 or 0411 728 572. We can let you know small ways you can save electricity at your property.