Smoke Alarms Gold Coast – Installation & Maintenance Services
Call Prompt Electrical today on 07 5535 6642 or 0411 728 572.
A smoke alarm is one of the most fundamental safety features in any home. They protect and save not only your most treasured possessions, but the lives of your loved ones too. The risk of death is staggeringly up to three times higher in a home without a functioning smoke detector. A smoke alarm can detect smoke before you can, giving you valuable extra minutes to collect your family, pets and personal items, to escape your home safely and without incident. This is one feature you really can't afford to go without!
Here at Prompt Electrical we offer
Free quotes on installation, maintenance and repair
Smoke alarm installation
Repairs and maintenance on new and existing alarms
Quality licensed technicians
High quality smoke alarms which all comply with the Australian Standard
Competitive pricing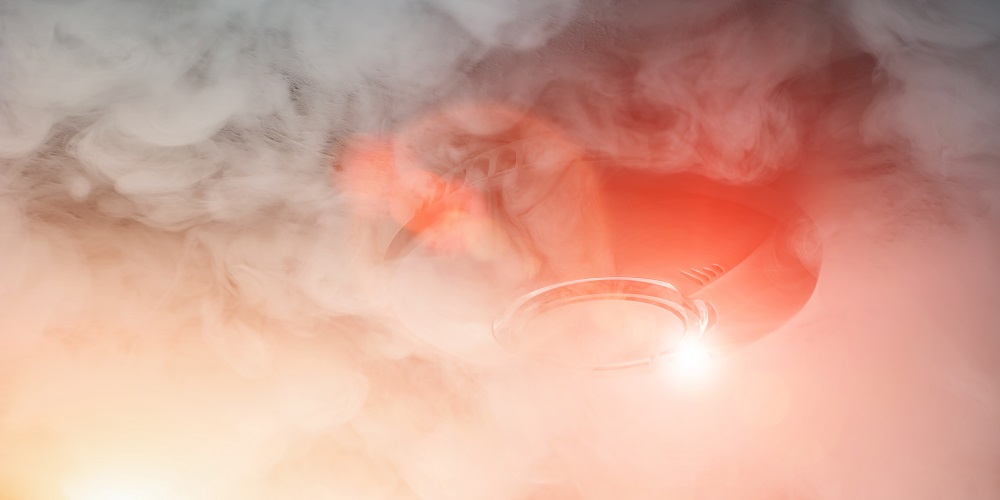 New smoke alarm regulations for Queensland
Did you know there have been recent changes to smoke alarm regulations in Queensland? The new legislation applies to any new home or existing home being substantially renovated from 1st January. From 2022, any home being sold, leased or rented must also comply and for all existing homes, owners have until 1st January 2027.
All smoke alarms must
be photoelectric and comply with Australian Standard 3786-2014
not also contain an ionisation sensor; and
be less than 10 years old; and
operate when tested; and
be interconnected with every other 'required' smoke alarm in the dwelling so all activate together.
If you want to know more about the how legislation will affect you and your property, more information is on the Queensland Fire and Emergency Services website:
Queensland Fire and Emergency Services
Need your smoke alarms tended to promptly?