Electrical Renovations Gold Coast
Call Prompt Electrical today on 07 5535 6642 or 0411 728 572.
Are you looking to renovate your office space? Or perhaps you are in the middle of designing your new home? Whether it be a commercial or residential renovation, we at Prompt Electrical have a team of highly skilled and experienced electricians on hand to help you at every stage, from planning right through to completion.
Home renovations can quickly become costly. Our team are here to work with you right from the planning stage, giving advice on how to save money and which systems will best serve you and your home or office. We will discuss all your electrical requirements, providing you with the latest electrical systems and products to suit you. Our goal is to take away some of the stress that comes from renovating, and be on hand to provide instant advice and knowledge from our team of experts. We can also offer advice on current legislations making sure your home or office comply with the current electrical standards.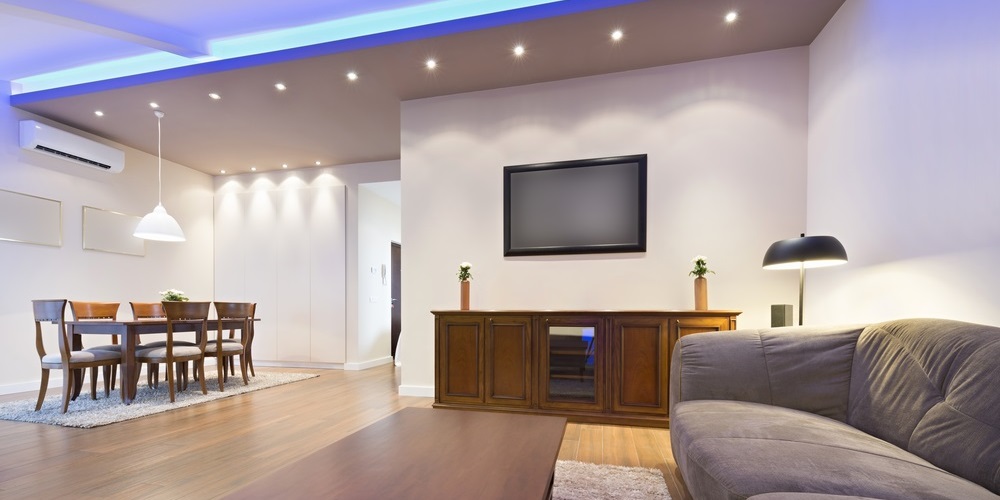 Residential
Complete home renovations
Air conditioning, heat pumps and ventilation systems
Panel upgrades, maintenance and repair
Whole home surge protection device installation
Rewiring of electrical systems
Security, alarms and CCTV
Energy efficiency and solar power
Lighting and design services
Swimming pool electrical systems and lighting
Outdoor lighting
Fibre optic installations
Commercial
Retail, restaurant and office electrical renovations
Lighting and design services
Rewiring of any existing electrical systems
Distribution/switchgear services
Backup generator installation and maintenance
Security, alarms and CCTV
Preventative maintenance and troubleshooting/repairs
All electrical work
fully guaranteed
We know it can be tempting to let a friend who has basic knowledge of electrical systems handle your electrical renovations, however, our advice would be not to! This work requires a fully licensed, experienced professional. Electrical safety can go unnoticed and badly fitted wiring systems can end in disaster. Don't let yourself fall into this trap!
Instead call us at Prompt Electrical on 07 5535 6642 or 0411 728 572 for a free quote! Our fully licensed & experienced electricians are waiting to help you achieve the best electrical renovation possible.
You can also send us an email to info@promptelectrical.com.au or use our online contact form.