The things to look for in an electrician
Whether it is to install or repair electrical systems, DIY is not a solution with anything related to electricity. So, unless you intend on simply changing a bulb or operating your microwave oven, you will need to call upon a professional. There are hundreds of electricians out there and you might not know where to start to find the right one for your home or office. So here are a few pointers to help steer you in the right direction, and make sure you know what to look for in an electrician.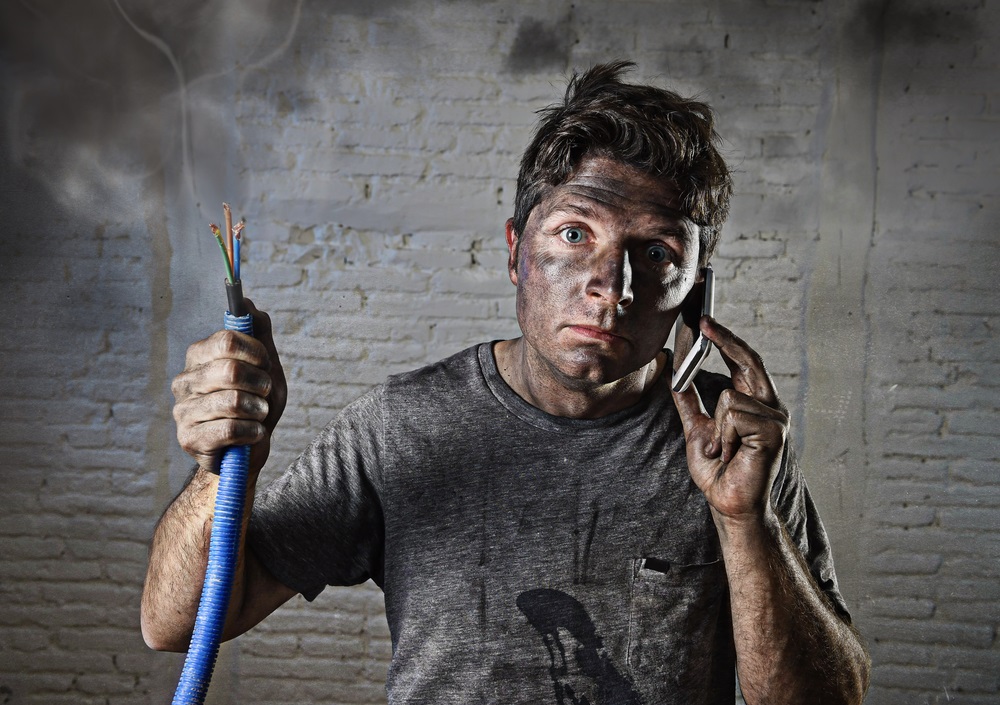 What makes a good electrician?
As electricity can be so dangerous, you want to make sure you are hiring a trustworthy expert who will make sure your house or office is completely safe. A good electrician will not only listen to your needs, but might also save you money by offering to use energy-efficient products and anticipating your future energy needs! 
How to find an electrician
All you need to do is to use an online search engine (Google), and always be sure to look for one with 5 star reviews. You can also look through Facebook (again, look at the reviews), or simply talk to your friends, neighbours, and work colleagues. A word of mouth referral from someone you know and trust is always a winner.
Follow these few steps to find the perfect person for the job:
Go local: Finding someone in your area will save you travel charges. So when looking through Google, be sure to type in your suburb, ie: Electrician Burleigh. That way, all of the electricians in Burleigh will show.
Check reviews online: Reviews are usually a good indicator to find out if the electrical technician is a trustworthy, professional service provider. Too many bad reviews mean too many unhappy customers, and you do not want to be one of them! Appraisals are also a good way to see how much experience an electrician has, and what they've done for these clients.
Have a look on social media: An active online presence on social media is always a good sign. Images of their work shows they take pride in what they do and want everyone to see the good job they're doing. Do not hesitate to check websites too! A professional, up-to-date, easy to navigate website can say a lot about the person.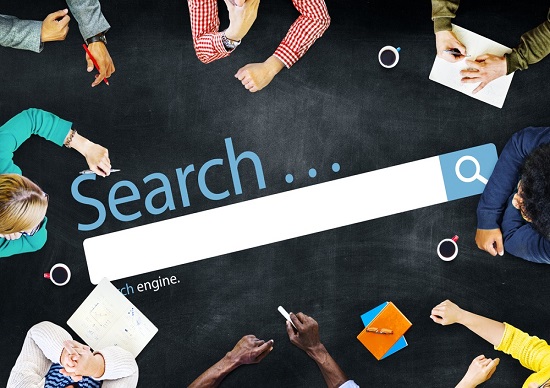 How to make sure you have found a reliable expert?
Communication: As any other service provider, an electrician should communicate in a timely and friendly manner. This could give you a good idea whether they are reliable and provide good customer service.
Licensing and compliance: All service providers have to hold a license to undertake electrical work. They have to prove that they comply with your state's electricity regulator, and with the Australian safety standards. To do so, they have to issue a certificate of electrical compliance. You can also ask them for a certificate of electrical safety. 
Insurance: Depending on the state, professionals are not always required to have insurance to get their license. As a customer, you are entirely in your right to check that your electrician is insured. A public liability insurance is mandatory for electrical contractors, it will cover the costs of any damage they could cause. 
Estimates and quotes: While you can sometimes get an estimate instantly online, this is by no means reliable. You need to get a quote before hiring anyone. It is highly advised to get at least two quotes so that you can compare and make sure you pay the best price. While you want a competitive price, you need to be aware that the lowest quote is not necessarily going to be the best offer, nor the top service provided. A good quote will include: travel time, the material that will be used for the job, an estimate of the time it will take to complete the work, a detailed description of the job(s) and the total price to pay.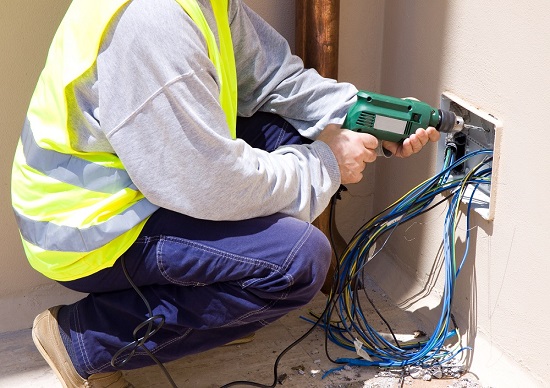 Knowing what to look for in an electrician and spending time researching, as tedious as it might sound, will make a real difference between a poorly executed job by an unprofessional electrician, and a really good job by a trusted expert. So, time to research – you will be glad you did it!
If however, you're on the hunt for a Gold Coast electrician that's efficient, has a great reputation, decently priced and always completes each job to perfection, Prompt Electrical are it. Call our team today on 0411 728 572.